Projects
Things we're proud of.
Behind each one there is a ton of hard work and a great collaboration with our client.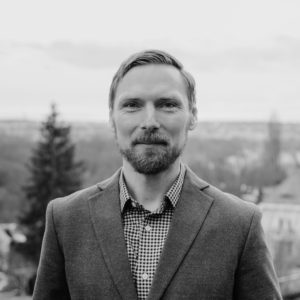 People in Boomerang are both professionals and enthusiasts. I have been enjoying the cooperation for over 9 years and our customers in turn enjoy our advertising. And, most importantly, we have amazing results in brand building, including Effie.
Světla Košková
FLEXI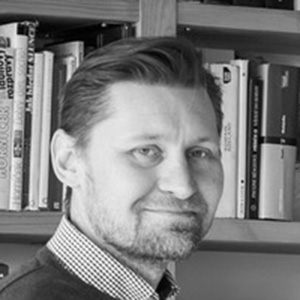 If someone can create content that is fun, it is Boomerang. It's a reading that everyone likes to return to.
Lubor Zoufal
Active Group ČR
Professional approach, preciseness, creativity, fast delivery, helpfulness and great personalities, those are the synonyms of Boomerang for me.
Hana Kudrnová
ČSOB
A great team full of distinct personalities brimming with creative ideas. A common touch, fair approach, trust on both sides and endless enthusiasm for reaching our goals, that is the perfect base of our collaboration that has lasted for many years.
David Valenta
Volkswagen
We have collaborated with Boomerang on the Radegast brand – and overcoming obstacles in our brand's DNA. Thanks to their work it is not so hard to make it. Thank God for it, for more than all those 16 years.
Marek Grabovský
Radegast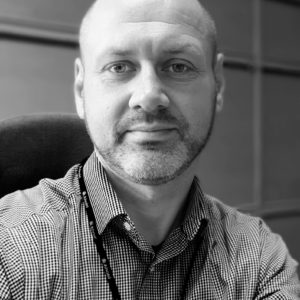 Nice and professional approach, but also flexibility and innovations. That is how I would describe Boomerang. And we still appreciate many years of our collaboration.
Radim Nejman
Albert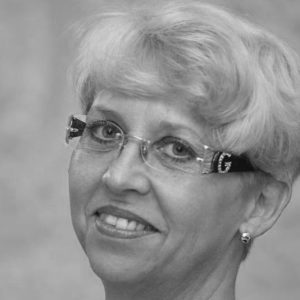 Boomerang is a team of professionals, wonderful, nice people, with whom we can learn together, have fun and pick up a couple of awards.
Miroslava Jirůtková
ČČK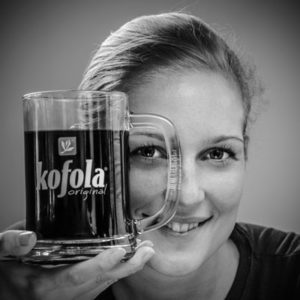 Working together on our internal magazine and customer newsletter always goes like clockwork. Every issue is then unique, interesting and, above all, perfectly suited to the Kofola brand.
Jaroslava Musilová
Kofola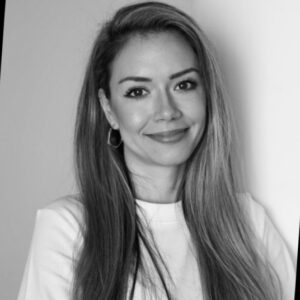 It is a blessing to work with Boomerang. We are satisfied with their high level of professionalism and perfect pro-client approach. They always try to accommodate us and comply with our requirements, and always exceed our expectations when fulfilling an assignment. No less importantly, even after years, they never run out of ideas for our Content Hub, which helps HR professionals in both the Czech Republic and Slovakia.
Michaela Porcel Fernández
LMC
We'll be happy to go on a journey with you as well.
Get in touch.