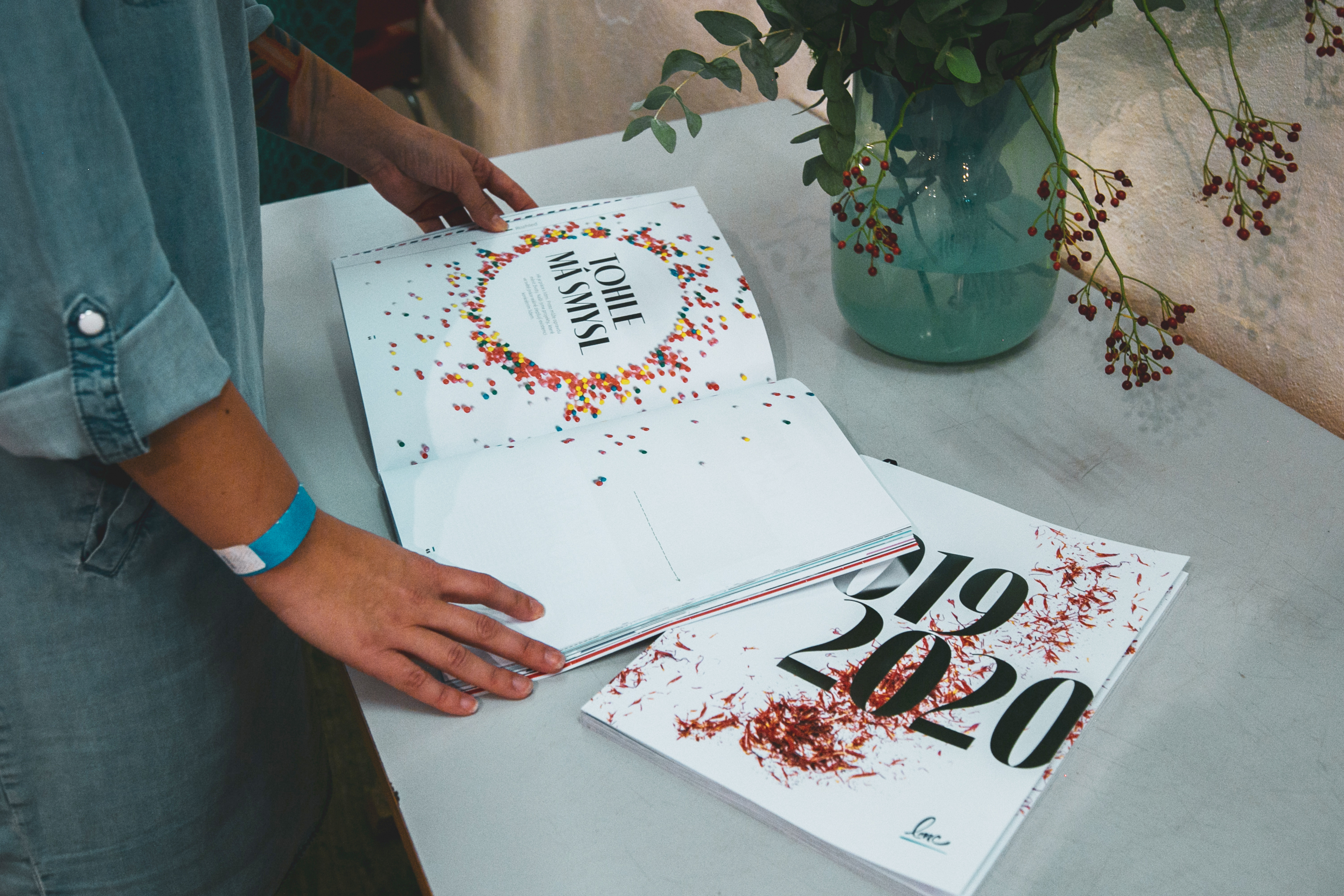 LMC: The largest content hub in our field
Medium / Campaign
2 x newsletter, social media, yearbook, podcast, video, native ads, product hubs
How to keep your clients and improve their loyalty when you are the strongest player on the market?
LMC operates the largest portals with job offers in the Czech Republic – jobs.cz and prace.cz. It also runs other products and services both for HR specialists and employees. As a technological company, LMC is used to measuring all their activities. We developed a comprehensive content strategy in 2019 with the following goals – to reach all the HR people in the country, to increase understanding of the company's products and to bring conversions on product sites. We took over LMC's communication channels (online magazine, profiles on social sites and their product newsletter), we added new ones (inspirational newsletter, yearbook, native advertising, podcasts and others) and we changed their content. The result came fast and meant a better performance, ways of measuring it and new leads and conversions. The number of clients our content reached has multiplied several times and all of the indicators went up by tens to hundreds of percent. LMC is becoming the largest voice of HR in the country and most importantly, HR specialists see the
company as a good and reliable partner.
How to keep clients satisfied, even though you are amongst the strongest players on the market?
Stand with those who spend their money at your company and carry their interests with tactics that support each other. Reach them with a wide range of media channels and do not stop, until they will taste your content and realize they want to read it. Support them with relevant and useful information, manuals and a tiny bit of funny content. Persuade them that self-education is a part of their jobs, not a waste of time, and add to their confidence. Cut out the bullshit content and publish only articles that are useful. Forget about HR newspeak and write in a way that is juicy and understandable. And spice things up with your honest interest in the HR area.
Our Solution
30 000 unique visitors in a month
2 538 hours spent on the website
+ 1 446 % increase of clickthroughs on the product pages
RESULTS
Zlatý lemur 2020 for LMC Yearbook
Stříbrný lemur 2020 for LMC Magazine
AWARDS
Since June 2019
DURATION OF COOPERATION