How we do it
We build brands, issue corporate media, and prepare turnkey advertising campaigns.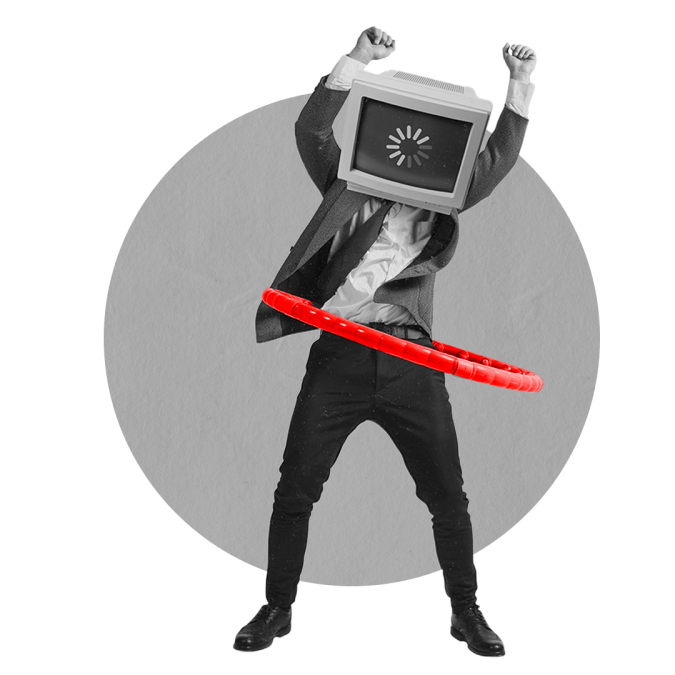 CONTENT
We are the Czech leader in content marketing. We will transform your brand into a publisher, find its unique THEME, and meet the objectives you want to achieve. We will create a corporate magazine, blog, internal newsletter, or newspaper for your audience. We will manage social media, newsletters, podcasts, and other corporate media for your future and existing customers, partners and employees.
Use the power of Content HubTM ‒ our unique solution for the creation, distribution, and metrics of content marketing that will multiply the effect of your investments.
ADVERTISING
Our TV spots are among the most efficient out there. We will provide the full range of communication for your campaign ‒ from TV to radio, from OOH to digital and influencers. We will convey the emotion you want to evoke while respecting your brand's DNA. We will draw on the latest trends in brand building and build a senior team that will make everything happen easily and with precision.
Combine advertising with content and become more attractive than your competitors with our Gravitational CommunicationTM methodology.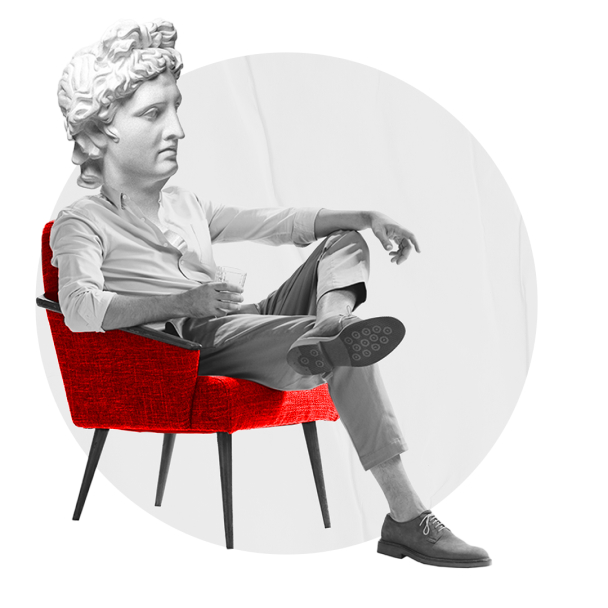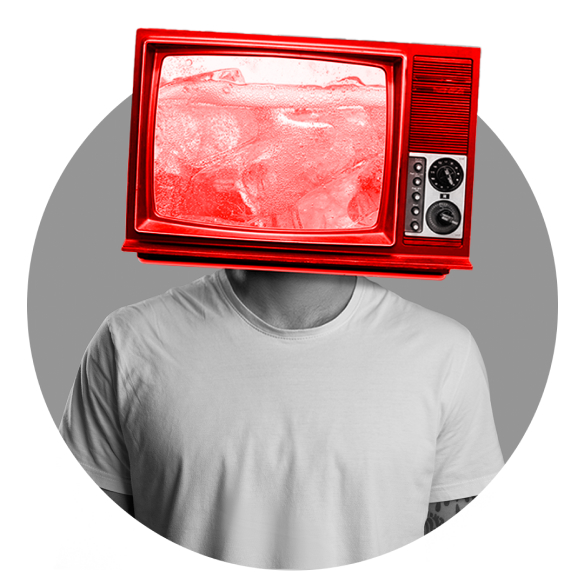 STRATEGY
We think long-term. We will help you build your brand from the ground up, innovate your creative platform, set up your communication strategy, prepare your communication plan, and create your brand's visual identity, all from a long-term perspective.
Make decisions based on data. We use our own BoomLab research system to learn about Czechs. In addition, we have formed excellent relationships with strong and trustworthy partners in the field of market research.
We can guarantee the following:
Respect
We respect the brand, the client, the brief, and the target audience.
Synergy
We combine content marketing and advertising.
Professionalism
We have mastered our craft superbly and observe the timing.
Innovation
We use our proprietary Content HubTM, Gravitational CommunicationTM and BoomLab methods.
Who will work for you
Professionals who can come up with a strong communication concept that promotes interaction between brand and customers