People are our best assets.
These pros can handle anything.
Vedení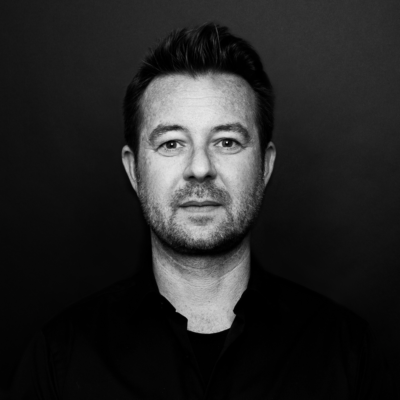 Marek Slezák
Chief of the chiefs. Our sweetheart.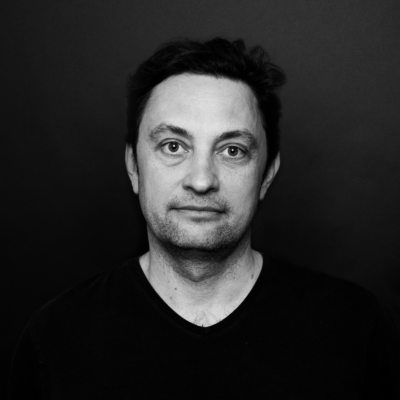 Jindra Novák
Creative director. He makes us sprint and he makes us slow down as needed.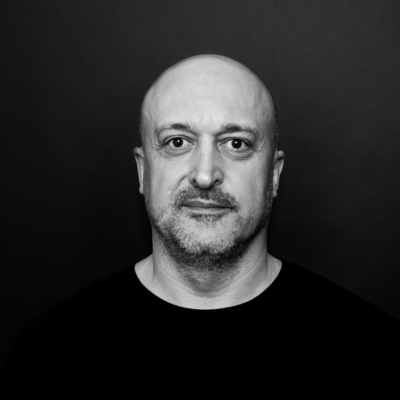 Pavel Matuška
Chief of production. The handiest man in the house, who will not leave anybody behind.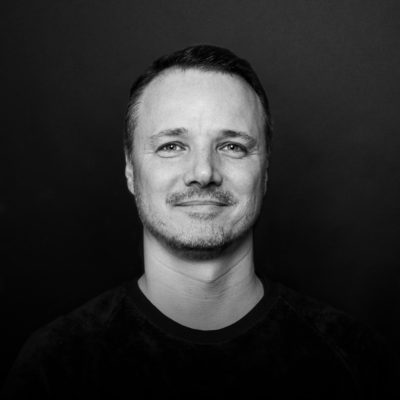 Martin Vymětal
Chief of new business. He will enchant you at the first meeting and even more at the following ones.
Strategie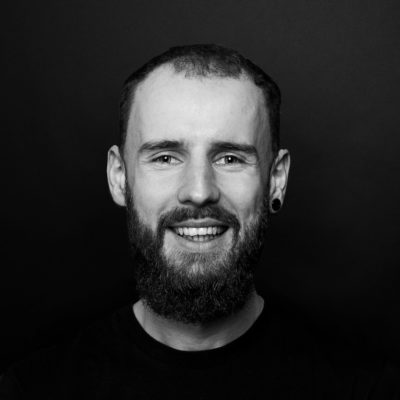 Tomáš Cibor
Creative strategist. He has sleeves full of ideas.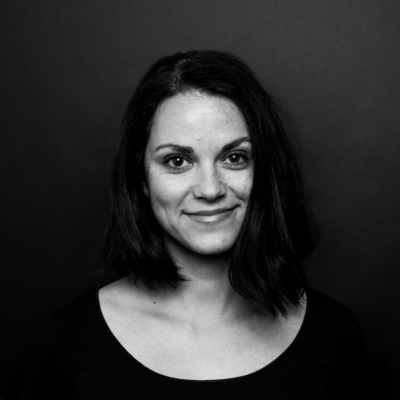 Míša Raková
Strategy chief. We never miss with her. She always hits the target.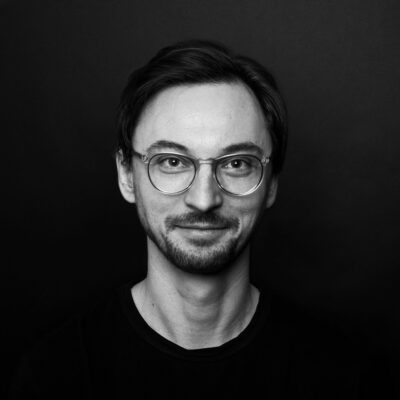 Honza Marcinek
The mastermind of every strategy. He can analyze every detail as no one can.
Ondra Lukeš
Data analyst. He senses a failure before it can even happen.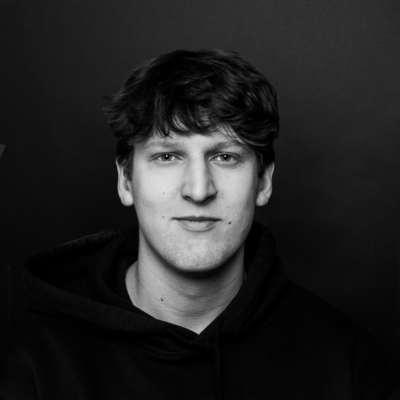 Ondra Petr
Our breath of fresh air in PPC. He'll freshen up your audience just the way you need it.
Kissy Zbranková
Master of performance. Every campaign is faster, stronger and better thanks to her.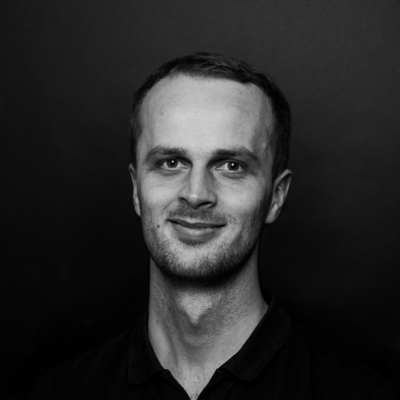 Luděk Anděl
PPC specialist. He will find your audience and target it exactly where you need.
Projekťáci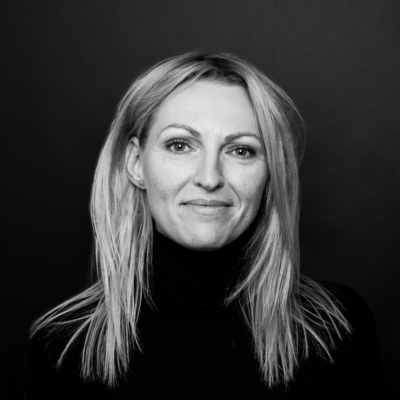 Bobina Hlaváčová
Versatile project manager. She can manage anything and she will praise all the people for their good work.
Eva Kuldová
Project manager. She manages her projects to work like clockwork.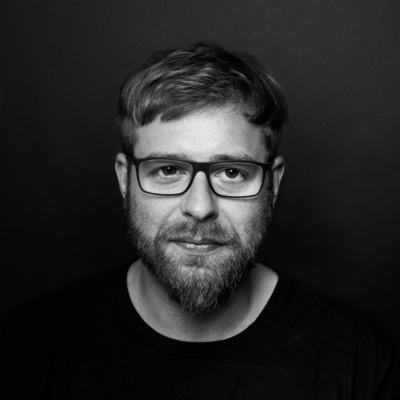 Ondra Zehnal
Super fast project manager. He makes things happen at a pace that is hard to put up with for others.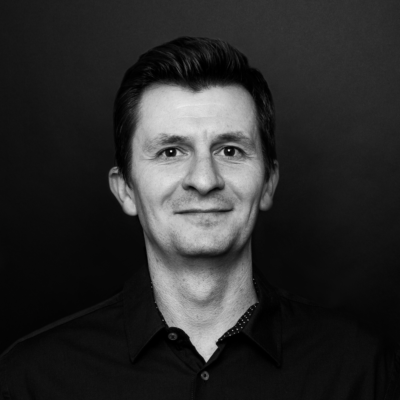 Robert Marek
Project manager with a schedule. He won't forget anything, won't postpone anything.
Terka Valentová
Project manager and athlete. Nobody has their accounts in shape as she does.
Bára Škvorová
Project manager with a sense of direction. She'll map your project out and overcome every obstacle that might occur.
Kreativa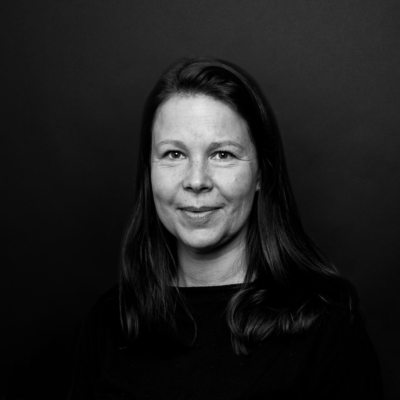 Helča Case
Strategic art director. She can handle any project – from a magazine to a TV spot.
Ivča Čeljuska
Art director without boundaries. She draws, illustrates, designs and prepares anything for print.
Petr Donát
A designer and DTP operator. He can bring sense even to the most intricate designs.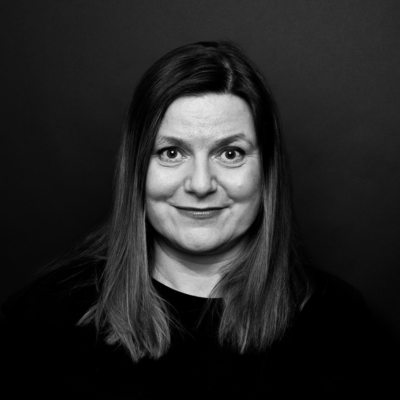 Bára Dudková
Superb editor. To make an original magazine is a piece of cake for her.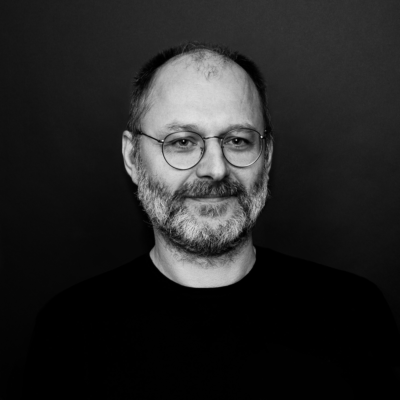 Aleš Duroň
DTP senior. He has all the processes in hand so even directors come for his advice.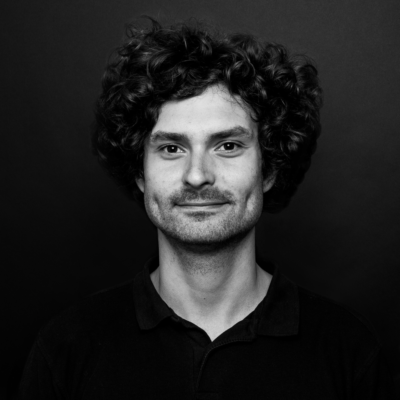 Pepa Hájek
An emphatic copywriter. He will bring trolls on your social profile to senses.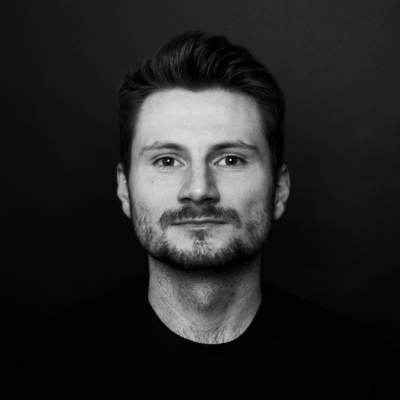 Tomáš Benda
Copywriter with deep knowledge. He can write about anything.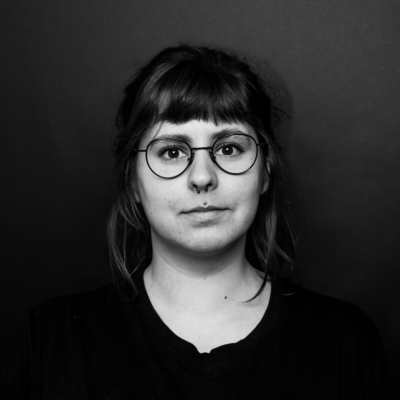 Pája Jelínková
Writer for pleasure. She can handle any genre starting with a chronicle, ending with haiku.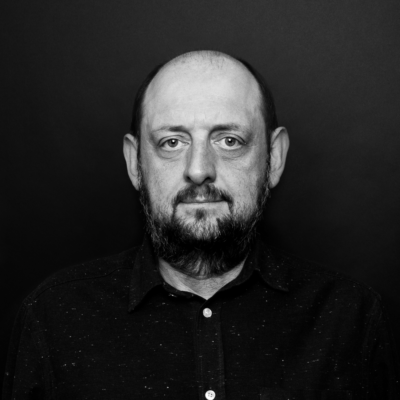 Kuba Kaše
Master of art directors. His designs amaze the whole of Europe.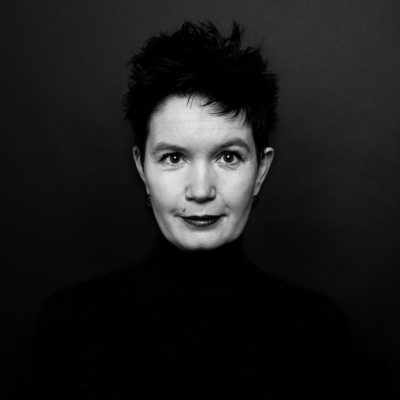 Lucie Komárová
Art director with an uncommon touch. She knows trends and can work with them.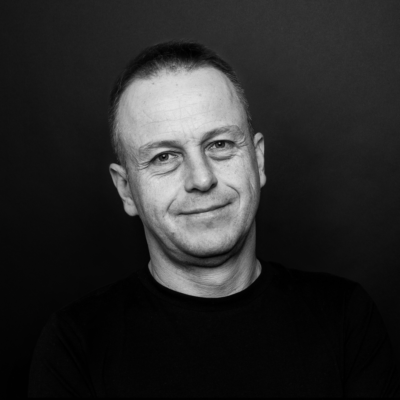 Ruda Král
Chief editor. We call him "The Brain". It speaks for itself.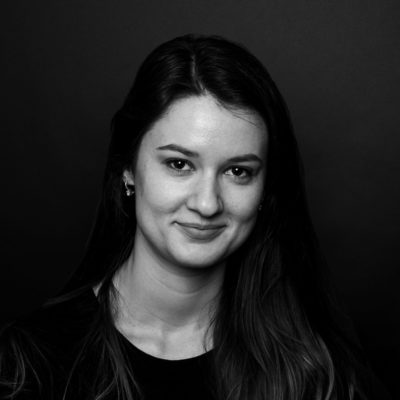 Libi Říhová
SEO editor. She can adjust a text in a way that will amaze both people and computers.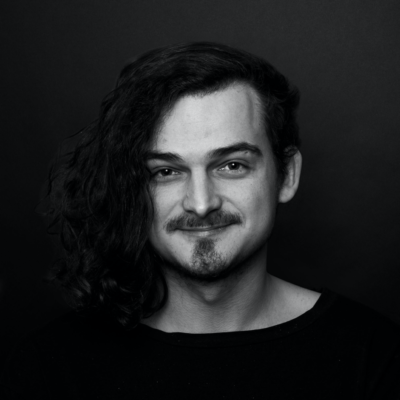 Petr Kollarčík
Magician of moving images. His videos and gifs are snazzy.
Tomáš Michálek
Dependable editor. He wields his scalpel with awesome precision.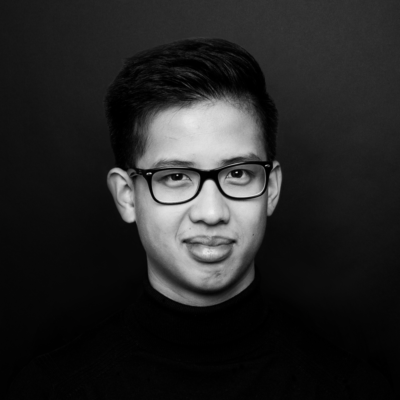 Tony Nguyen
Social sites magician. He makes posts well and on time.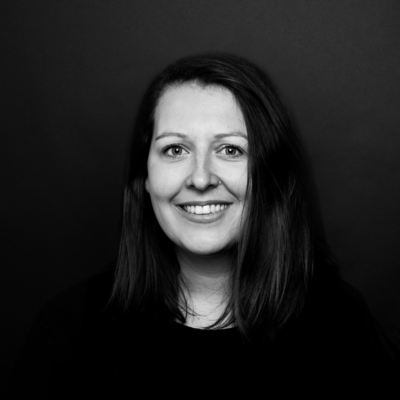 Blanka Novotná
Versatile photographer and designer. Even we look great in her photos.
Adam Pešek
Editor-artisan. He will turn any text into a diamond.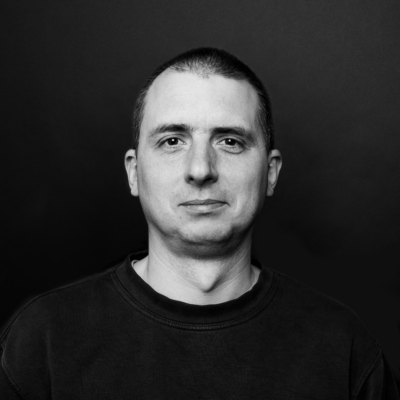 Honza Pitra
DTP star. If nobody can handle it, Honza will.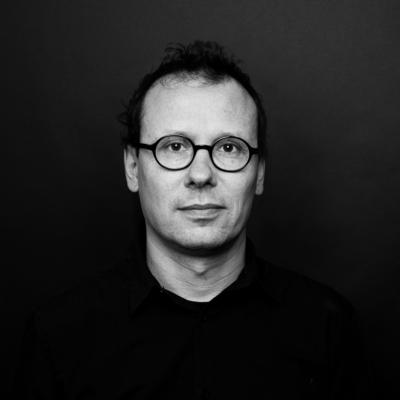 Honza Reich
DTP operator. He will get you to print and think of life-hack for your next issue.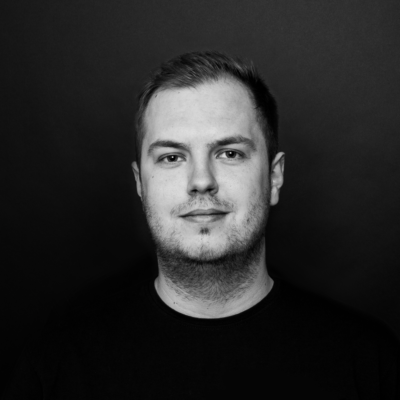 Kuba Stanjura
Merciless copywriter. He'll banish even the cutest filler words.
Katka Šulcová
Feisty editor. She will hustle your magazine to print, no matter what is standing in your way.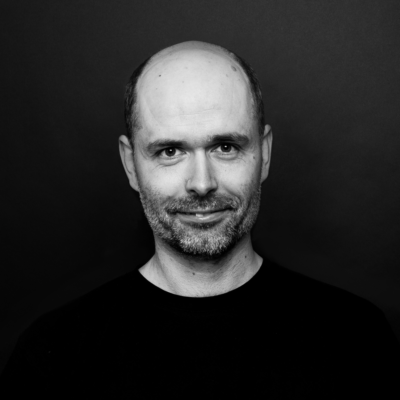 Štefan Švec
Chief editor and analytic. He can find solutions others wouldn't think of.
Šimon Dolejšek
Brand new designer. He always fills his design with new ideas.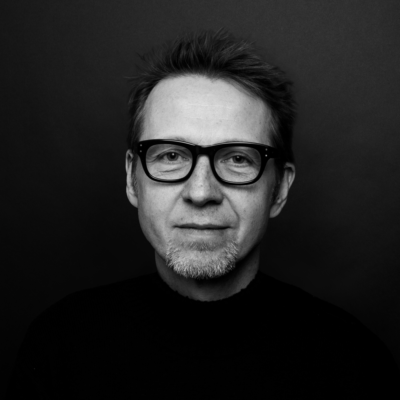 Marek Džiuba
Art director with a clear idea. He figures out what it'll look like and knows how it'll work.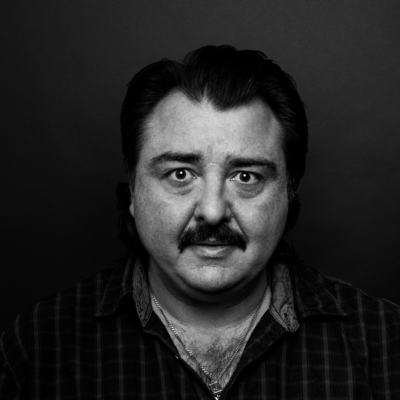 Samir Hauser
Creative geyser. He'll come up with ideas that will get your heart racing.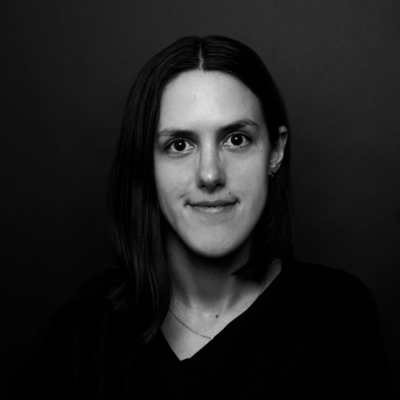 Tereza Kameníková
Social media queen. She'll spruce up any profile.
Produkce a back office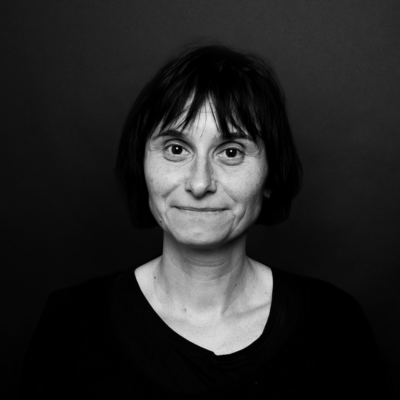 Petra Dolejšková
Chief of the office. She can arrange anything from paperclips to elephants.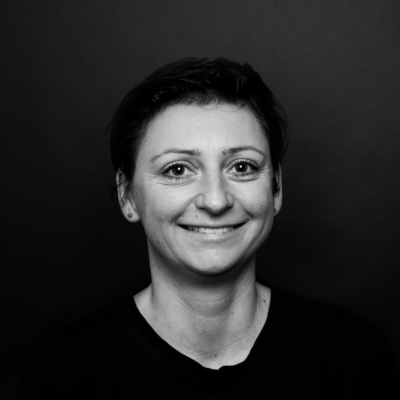 Zuzka Dubcová
Sharp production manager. She understands print better than print houses.
Lenka Duroňová
Indispensable traffic manager. She organizes designers with a nonchalance of an air-traffic controller.